I am delighted to announce that we finally have a new course date.  The first Level 1 Foundations Course – Ripples in The Pond, will begin with a live session on Zoom on 31st March 2023. The Level 2 – Diving Deeper course will follow soon after.
Courses will be held online rather than in-person for now as feedback has shown that it keeps costs to a minimum for students, especially for those who don't live nearby. 
If you want to learn how to use the Rainbow Reflections Coaching Toolkit as a beautiful USP in your existing therapy practice, or if you want to come on a course for your own self-development, I would love you to get in touch or even just press book now and I'll speak to you (or see you) soon.
---
The Pebble
This is a one day introduction to the language of colour and is the pre-cursor to the next level, Ripple in the Pond, or a one off fun day of self-exploration looking at the basic meanings of colour in everyday life.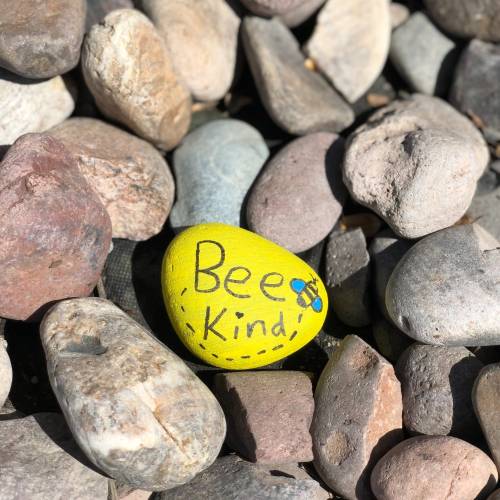 Rainbow Reflections Training
Level 1 – Ripples in the Pond
Here is where you will be given your building blocks to begin your adventure with colour and how its associated meanings can help you gain greater clarity by interpreting your colour choices. We will look at the history of developing the Rainbow Reflections Coaching Toolkit as a facilitation tool, the science behind it, words associated with each colour and how colours might be being shown to you that are hidden and aren't obviously visible within your selection; we will even look at the ancient wisdoms that underpin it all. By the end of this course you will have been shown how to give a basic interpretation of your own and maybe friends' colour choices. If you would like to study at a deeper level or if you are a therapist and you want to become a Rainbow Reflections Colour Facilitator, your next step would be to book your place on the Level 2 – Diving Deeper course. 
To find out more or to book your place just click below. (terms and conditions apply and are contained within the new page that appears once you click the button below))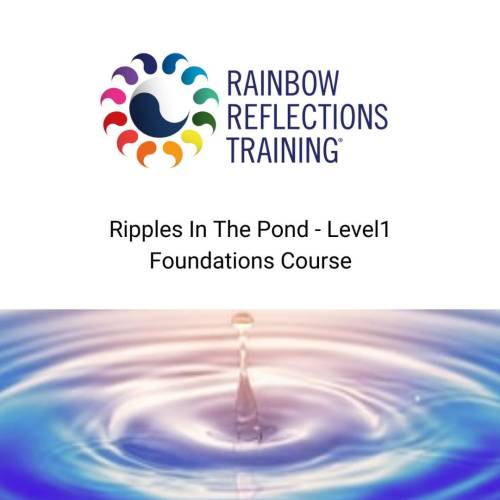 Rainbow Reflections Training
Level 2 – Diving Deeper
Now that you have built your strong foundations from the Level 1 course, you can begin to look at things in much more depth. This course offers you a deeper dive into each colour by giving you deeper understanding of the different levels colour operates from, even more words associated with colour, the information from your client's colour choices that is hidden in plain sight and how all of that can be interpreted to allow your client to find their way forward using gentle coaching questions. By the end of this course you will be able to use the shapes you have been given from Rainbow Reflections Coaching Toolkit in much more depth with friends and family.
Congratulations!
If you are an existing therapist, and you wish to use the information from the courses with your clients, you will at this point be asked to complete 2 case studies, to be reviewed by me. Once you have satisfactorily completed those and demonstrated your understand of the course content from both Level 1 and Level 2 courses you will be able to use your knowledge of colour to help your clients find their way forward in life. You will also be licensed to use the name Rainbow Reflections Colour Facilitator and the Rainbow Reflections Colour Facilitator logo, within your own practice and marketing for as long as you are registered with Rainbow Reflections Training. (please read the terms and conditions). It is a beautiful unique selling point that is an asset to your business.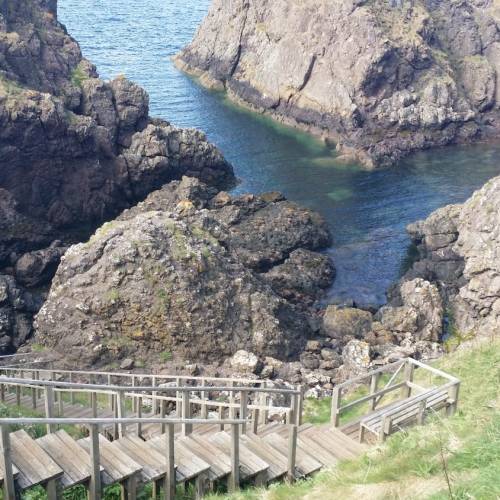 Rainbow Reflections Training
Level 3 – Full Circle (optional)
This additional level consolidates all that you have learned so far, it offers suggestions of appropriate coaching questions around your clients colour choices, ways to lets your clients express themselves by using their colour choices, things to observe and opportunities to practice, practice, practice. If time permits and if there is interest, we may also explore the Tree of Life and Numerology.