Welcome
The times we live in are certainly no longer black and white. Whether you are a therapist trying to find the best way to help your clients or an individual just looking for daily insights I am delighted that you are thinking of joining our colour full journey.
If you are also looking for a USP, in the challenging trading times we find ourselves in then, this is the right place.
The Rainbow Reflections system of colour has now been developed into an easy to use Colourful Coaching Toolkit and you might just be in the right place at the right time to become a Registered Facilitator.
The full Rainbow Reflections Colourful Coaching Toolkit has 23 beautiful colours, with 5 of each colour in each set. This gives you a whole rainbow of colours for your client to choose from to enable you both to reflect on their deeper needs.
With the right training the Colour Full Coaching Toolkit allows you to have a different way for your client to interact with you. A way that doesn't intrude and it's something that's not influenced by you; they choose them themselves. When they do this, it gives you insights into appropriate questions to ask, especially with new clients who may understandably be nervous about opening up to someone they've just met. All your client needs to do is choose 8 colours and you, as a trained Rainbow Reflections (System of Colour) Facilitator, will be able to translate their choices from the language of colour you will learn during your courses.
Understanding the language of colour allows you to help you help your client to have; greater insight into what their present influences are, identify what their strengths are to overcome challenges, pinpoint where they are right now and explore what's already there for them to have if they just get out of their own way.
Once you both have those deeper insights that's where your existing skills as a therapist come into play.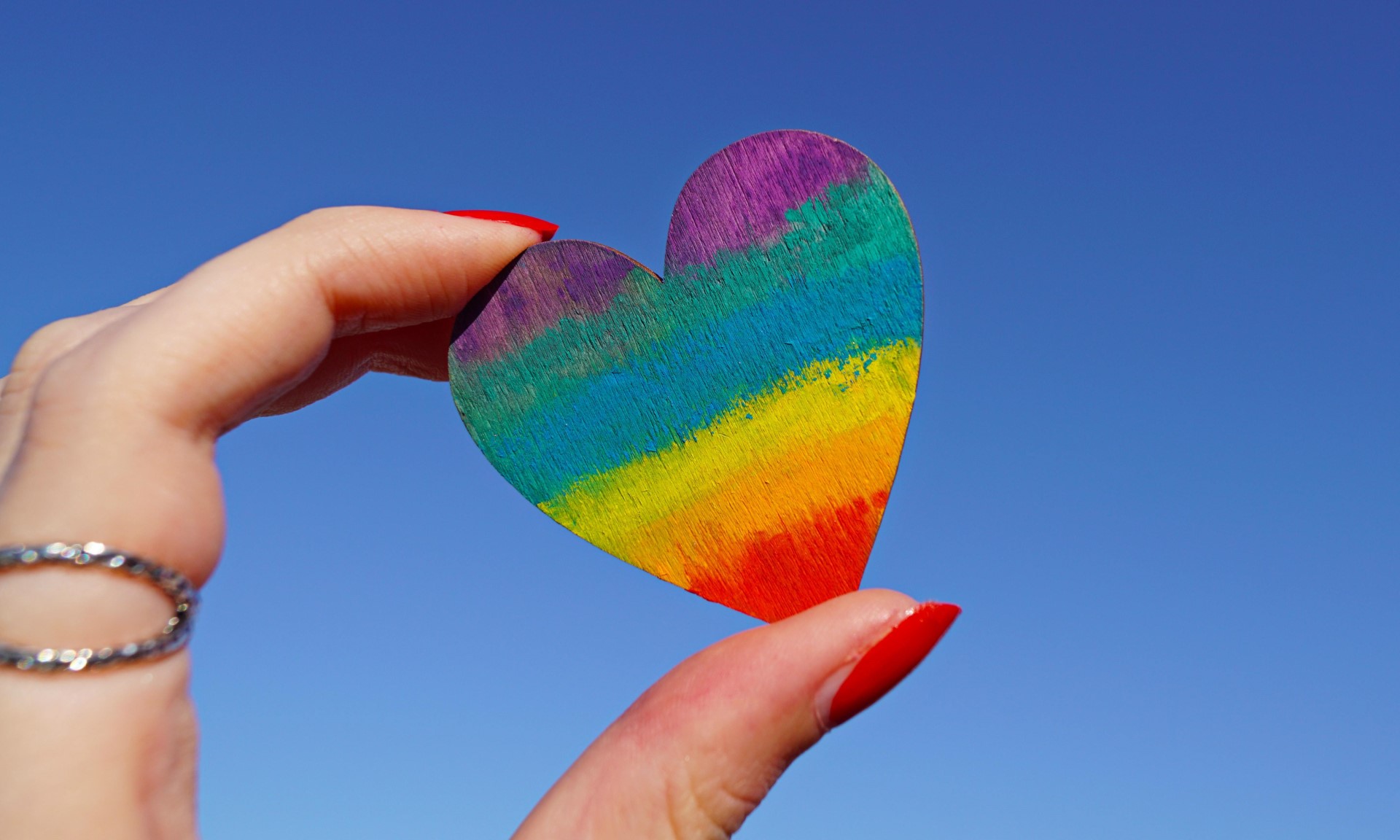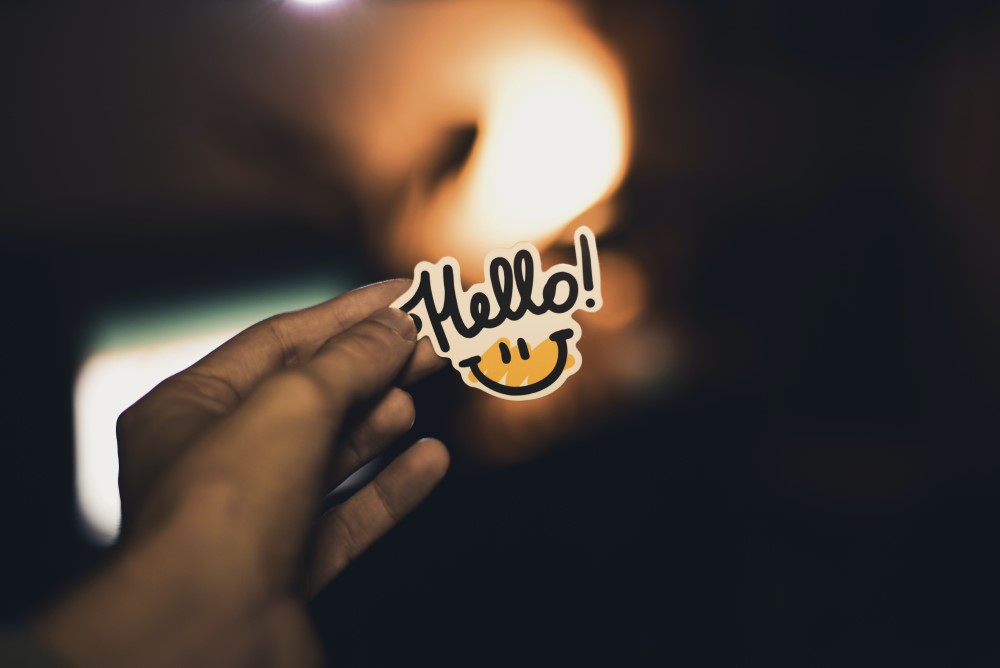 Individuals
For those who are not existing therapists and just looking for your own daily/weekly/monthly inner guidance the course content is similar, but I will show you how to use it as a self-help tool. You would not be registered as a Rainbow Reflections Facilitator.
There is a 'Contact Us' form on this site if anyone has any questions for me.