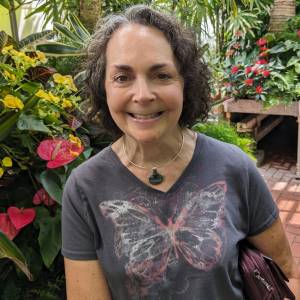 Hi, I'm Kristi and my passion is helping others further connect with their purpose, gifts and current challenges through providing coaching conversations that are rich, vibrant and enlightening. My gift of intuition assists as we explore your individual connections and relationships with colours and the meanings associated with them.  Each session with me is tailored to suit you so, if you prefer, our conversation can be tailored towards a faith-based perspective.
By way of some background information about me, I have a bachelor's of science degree from Illinois State University, am a mother, wife of twenty -five years and have led and collaborated with others in the insurance industry for over thirty years.
With all those life experiences and my in depth knowledge of how your colour choices can uncover insights for you, I feel I am well placed in facilitating you to find a way forward in your own life.
I'm located in the United States and happy to connect with you in person, or virtually, to provide your colour facilitation sessions. Please contact me at simpsonk72@gmail.com for all enquiries and availability.